INDUSTRIAL & HEALTHCARE
IOT is not just used to sophisticate data management in Industries serving the healthcare segment but also helps enhance access to healthcare and strengthen the quality of care and ultimately optimise the costs of data management and patient care. In this new pandemic kind of scene of Covid 19, Industrial IOT and Healthcare have collaborated more than ever to manage workplace environments through realtime data pertaining to Health & Wellness benchmarking requirements. Data can be maintained under one roof and provide better facilities to the patient community.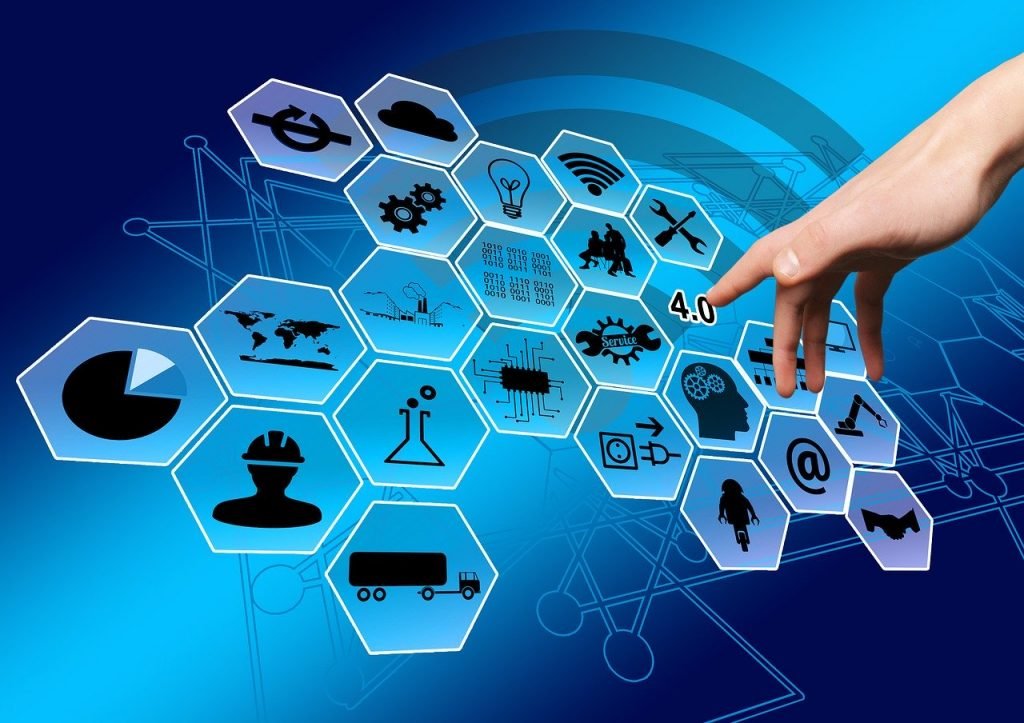 HOSPITALITY & EDUCATION
The Internet of Things in the hospitality & Education industry is something much more than just a hands-on experience. It enables a network of digital devices and machines interrelated through the internet for enhanced individual healthcare experience and Student's relationship with its environment. Customization makes people feel special. And since the primary aim of the hospitality industry and the Education Industry revolves around providing the ultimate experience to people, this is what IoT should be embraced for. IoT functionalities save on HR, front desk management and housekeeping. More revenue generation from one-to-one customer engagement and positive reviews.
Through IoT, The people data collection and management gets richer with better understanding of their habits, likes, dislikes, preferences and patterns to allow you to give them an enhanced experience.
The industrial edge computing product portfolio comprises ruggedized edge servers, routers and network interfaces, all engineered to simplify integration, management and monitoring of multi-vendor cross-domain...
A Building Operation experience empowered by Industrial Edge computing technology channeling the strengths of an Open Internet of Things IoT universe and manifesting the attributes of an Artificial Intelligence AI model .